A large part of affiliate marketing is having enough traffic and awareness to be able to convert that traffic into income using various advertising options. In order to gain that traffic however you need to ensure you are offering something that stands out in search results or find ways to get attention to make your affiliate marketing get eyes and eventually clicks to convert. As many of us are looking into 2023 with watching the various markets going down, we start to wonder how we can increase our passive income by increasing our search traffic to make more from our affiliate marketing and ads in 2023.
The best way you can earn more if you are going to get into blogging in 2023 is to ensure you are picking a blogging niche that stands out in a crowded space. Top blogging niches for 2023 will be those focused on a mixture of topics that are evergreen, meaning the content is always valuable but also timely based on the current tone and direction most people are facing as we turn into the new year where you can expect increase in search volume in the year ahead.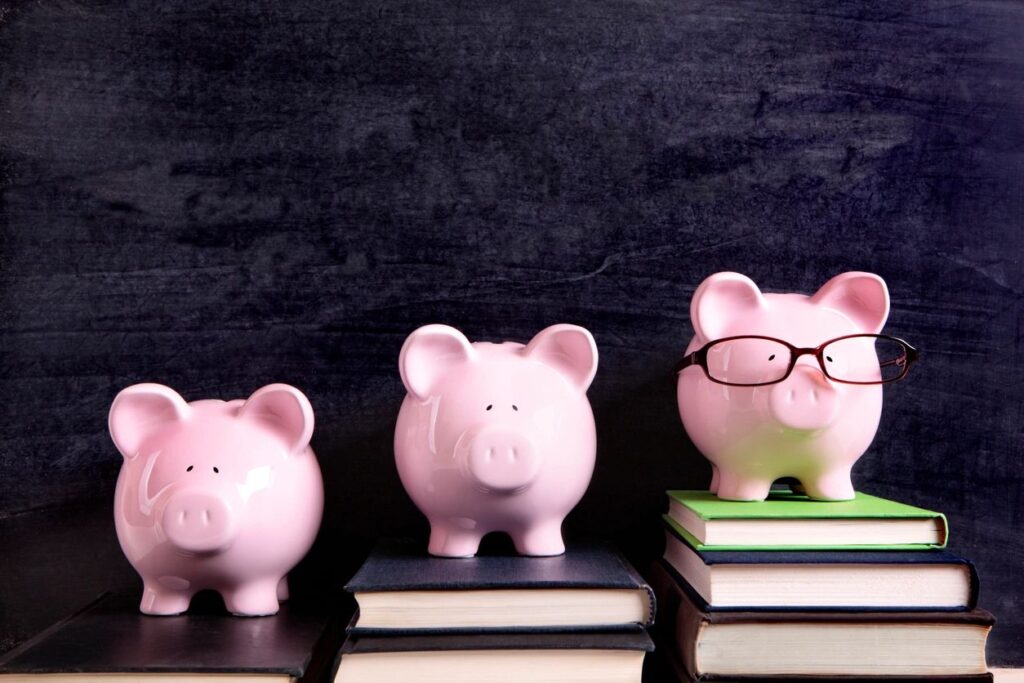 Top Blogging Niches for 2023
Personal Finance. Based on the direction everything seems to be going across the housing market, stock market, employment concerns, crypto market and so on, everyone is watching the instability of their investments and wondering how can they survive 2023 the best way possible. If you are someone who is comfortable on a topic regarding personal finance, then this is a great blogging niche for 2023 for you.
Health and Fitness. Given the last few years of the pandemic you have a wide range of individuals trying to figure out how to stay healthy given the various health concerns out there. Also, after so many years of inactivity many are trying to get back to fitness and get in shape after years of limited activity from the pandemic. Blogging about health in 2023 will give you a wide range of ideas from how to best stay healthy to how to become fit which gives you evergreen content but also very timely content which should increase in search volume.
Education. One thing that was noticed over the last few years was a drop in scoring in schools which is mostly tied to the pandemic and virtual learning over a long period. As a result, many parents and students are playing catch up and trying to figure out how to get back on track. Blogging niches for 2023 in education can range from preschool all the way to college and be relevant as across the boards there were impacts that are still in recovery.
Travel. Again following the trends of the pandemic we are seeing many people on the return to normal ready to just get out and see the world again. This means an increase in search volume on where to go, places to see, best local, country and international trips out there. If you love to travel then sharing your knowledge, learnings and adventures is a great way to stand out in blogging in 2023. Keep in mind the theme for best blogging is to get really niche in your topic and content so start small if needed and blog about what you know. If this means your city, your state or country, then just blog about travel to those places. If you really know international locations, then blog about that but because there is so much on the topic you could write about the smaller you get, the more you can stand out.
Home Improvement and DIY. This blogging niche for 2023 is based on the recent housing market situation where we saw many buyers jump into a house as prices were skyrocketing but now seeing the market soften. As a result, they will be trying to add more value to their house or could have purchased a home they plan to fix up because it was more affordable. With that trend in mind, homeowners need to know how to fix their house or do normal maintenance and improvements to it. If you are good with your hands, then share your knowledge to potential readers to help them with their new homes.
As you can see from the list of top blogging niches for 2023 that these are all topics that are in the headlines of newspapers but also evergreen content that will be relevant in years to come. If you pick one of these topics, try to start out by writing on what you know and always remember the point of your blog is to add value to your readers. Once you add value, you will gain traction and traffic. Once you gain that traffic, you can put your affiliate marketing to work and let your ad network start to get more impressions and click throughs to help you grow your revenue in 2023 with niche blogging.