Several people are now joining internet marketing either to supplement their "real life" earnings or for it to become their main income. Why? Because internet marketing gives them a ton of advantages!
Marketing your products online allows you to reach anyone in the world who has a phone or laptop and an internet connection. That implies a larger market for you, which can equate to bigger revenues.
Also, establishing an online business only needs a portion of the expense needed to establish a real company facility, meaning a bunch of savings for the business owner.
In this article, you are going to learn how to make money by selling other people's products online, and at the end of this guide, you'll be in a prime position to easily get started and take advantage of that.
How To Make Money By Selling Other People Products?
The main element that has actually drawn in a lot of individuals towards online marketing is the fact that you do not need to have your own product.
In fact, In online marketing, you can begin generating a lot of revenues simply by promoting other people's stuff.
And guess what? It is relatively easy to get started.
All you need to make money by selling other people's products is to join an affiliate program. There are a lot of them out there. Some examples can be Amazon, ClickBank, ShareASale, etc.
Next, you can agree with the seller and see how much percentage they offer as a commission.
At last, once everything is settled, you can start promoting their products and make money.
By the way, affiliate marketing is the most popular and fastest-growing technique to earn money on the internet.
But, what is affiliate marketing in the first place?
What is Affiliate Marketing?
Affiliate marketing, in its easiest meaning, is the process of promoting other people's products and services, and make a commission every time a customer buys something through your affiliate links.
Simple as that.
How Affiliate Marketing Works
Affiliate Marketing works in a very simple way.
The merchant offers banners, affiliate links and text advertisements to his affiliates that lead to his website. Then, the affiliates will get these advertisements published on their site and they earn money whenever traffic or sales is directed to the merchant's site.
Affiliates are frequently paid on a commission basis, although other online merchants would decide to pay a fixed charge for the affiliate's settlement.
Joining Affiliate Programs
It is absolutely easy to join an affiliate program.
The best thing to do is to sign up as a member of an affiliate network, a network that hosts a range of affiliate programs for various online merchants or sellers.
For example, as I mentioned earlier, some of those networks are ShareAsale, Awin, ClickBank…
When you sign up with an affiliate marketing program, you are generally asked to fill out a form and provide personal information. This is to pay you when you make commissions.
In addition, some affiliate programs might need you to provide the URL of your site and explain its contents.
This is why it's always advised to have around 10-15 relevant articles on your website before applying for any affiliate program. This is of course if you want to do affiliate marketing through blogging.
However, keep in mind that not all affiliate programs will require you to have a website before approving you. This is good if you want to promote products with different methods such as social media, or even through a YouTube Channel.
After registering with an affiliate program and being a real affiliate, you are now prepared to begin generating revenues by offering other people's stuff online.
How do you generate income?
There are in fact a variety of methods for you to make money as an affiliate, and the majority of these methods depends upon the kind of affiliate marketing program you've entered into.
The Making Money Part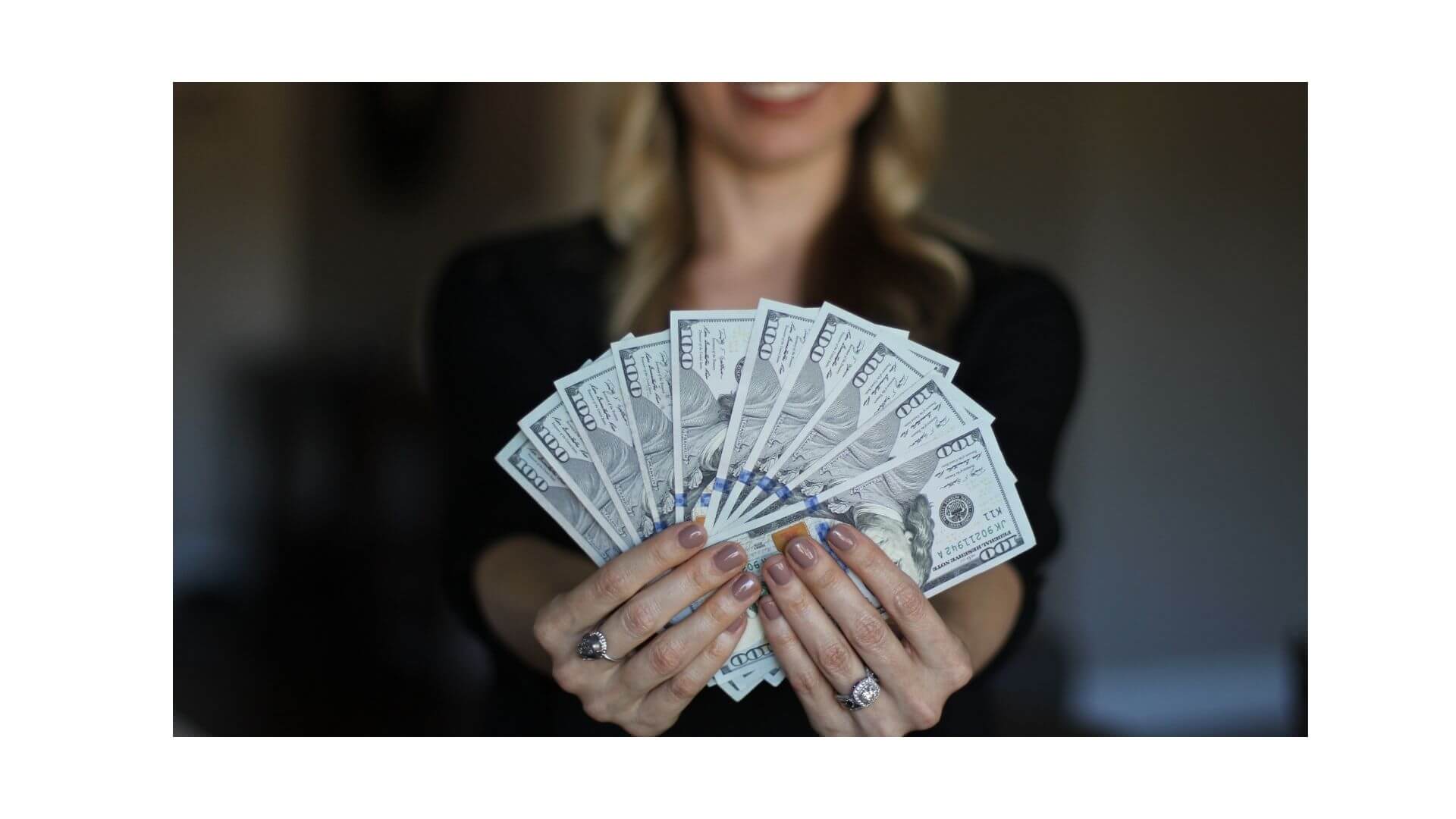 Numerous affiliate marketing programs compensate their affiliates in either of 2 methods: pay-per-sale (PPS), or pay-per-lead (PPL).
PPS affiliate programs, the affiliate would generally get 15% to 20% commission for each conversion. Sometimes it can be up to 70%, especially in platforms like ClickBank for instance.
PPL affiliate programs work the same way, although affiliates are paid a fixed charge whenever their prospects turn into customers of the company.
Some affiliate marketing programs are two-tier programs, in which the affiliate has also the opportunity to refer other affiliates to the merchant. In this case, the affiliate would not just be paid for the traffic or sales that he would direct to the merchant's website, however also for the traffic or sales directed by the affiliates who joined the program through his endorsement.
Another method of making more earnings with affiliate marketing is through recurring affiliate programs. Recurring affiliate programs are affiliate programs where the affiliate gets paid several times. This is often in programs that have a monthly membership.
So, if you refer someone, you can keep generating revenues for as long as they keep their membership.
Final Thought
With a ton of alternatives offered and various methods to generate income online, affiliate marketing is certainly the most popular and the most convenient method to generate revenues by selling other People's products online.
How much money someone can earn from affiliate marketing depends upon the affiliate program and the traffic they get. A dedicated and devoted affiliate marketer would definitely get more from the program compared to those affiliates who would just register and forget the program later on.
Are you ready to start selling other people's products online and generate revenues? I have written a complete beginner guide where I take you through the whole process step by step.
You can Click Here to read it.
This post was all about how to make money by selling other people's products online. I really hope you have gained value from this article.
If you have any questions, please do not hesitate to leave them in the comment section below, and I'll get back to you ASAP.